since 1922
100 years Innovation, Know-How and Experience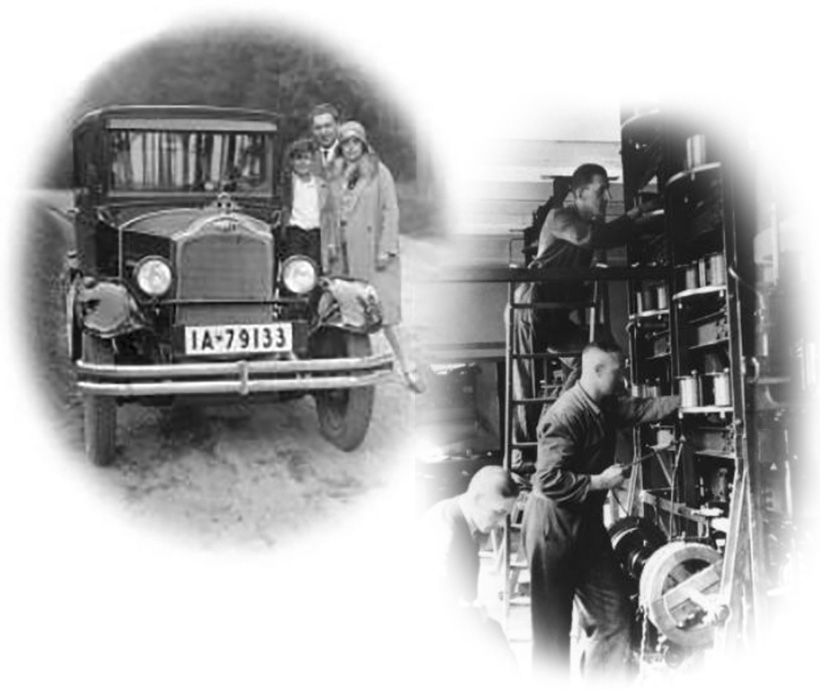 Wherever power needs to be transmitted from one point to another, customers worldwide trust in GEMO.
Founded in 1922 in a Berlin backyard, GEMO quickly established itself as the market leader in the field of flexible shafts. Due to the occupation of Berlin, part of the company was relocated to Krefeld in the 1950s. The GEMO Headquarters and a production plant are still located there.
In order to be able to supply worldwide customers with products quickly, further production facilities were established in Poland, Mexico and China. Today, around 650 employees work for the GEMO Group worldwide.
Following the change of ownership in 2021, the GEMO Group will continue to have plenty of room for development and innovation in the future in order to be in a position to deliver first-class quality to customers around the globe.
The management and staff of GEMO look forward to celebrating our 100th anniversary this year.
Expertise
The GEMO core competences
Research and development of products, processes & machines
Production of flexible shafts and helix cables
Production of protective hoses
Textile flocking
Cold forming cutting and joining processes
Zinc die casting, injection moulding and injection moulded parts
Assembling of components
Own sample and machine construction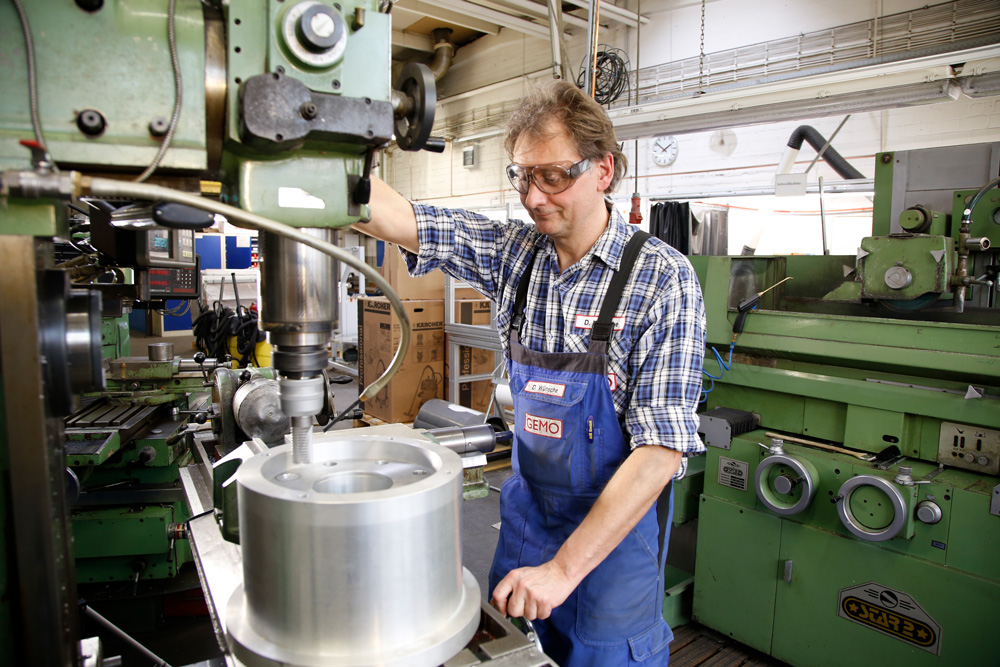 worldwide
Research and development in Germany – production worldwide
With production facilities in Europe, Asia and North America, GEMO is well represented and can manufacture quickly and cost-effectively locally and deliver to the respective markets.
GEMO products are manufactured at all production sites under the management of the headquarters in accordance with the requirements of the automotive standard IATF16949. This ensures consistent quality for all products.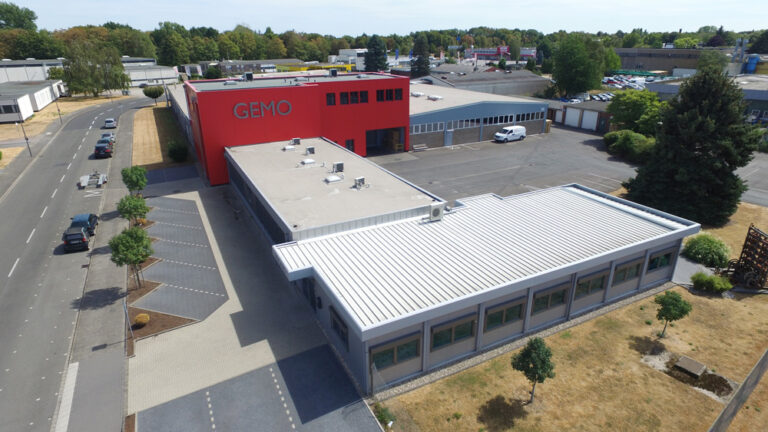 GEMO R.S. GmbH 
VAT-No: DE 341 441 741
Saalestraße 21, 47800 Krefeld Germany
+49 2151 4416-0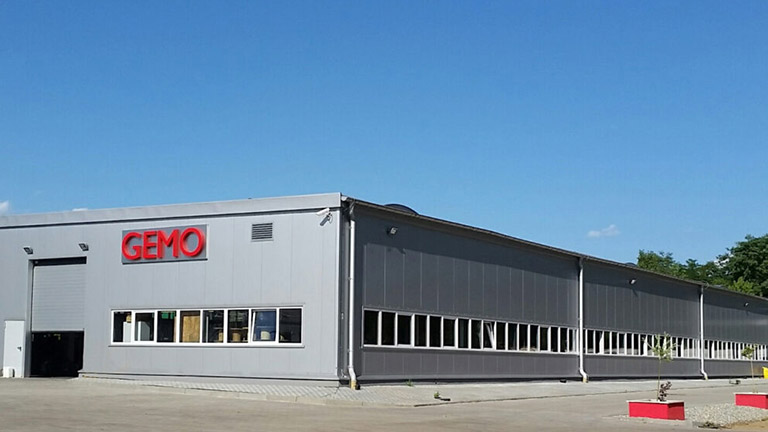 GEMO-SILESIA Sp. Z o.o
VAT-No: PL 627 250 4315
ul. Kluczborska 29 41-508 ChorzowPoland
+48 32 2460355
Planowane połączenie: Zakład Metalowy sp. z o.o. und Gemo-Silesia sp. z o.o.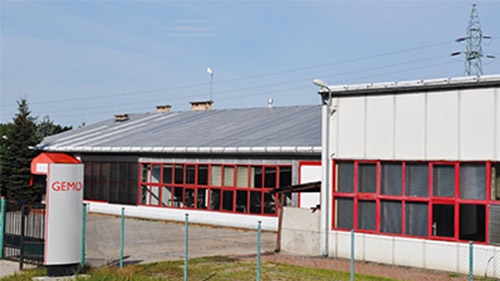 Zaklad Metalowy GEMO Sp.z o.o.
VAT-No: PL 926 000 0467
ul. Krosnienska 55a69-108 CybinkaPoland
+48 68 3911148
Planowane połączenie: Zakład Metalowy sp. z o.o. und Gemo-Silesia sp. z o.o.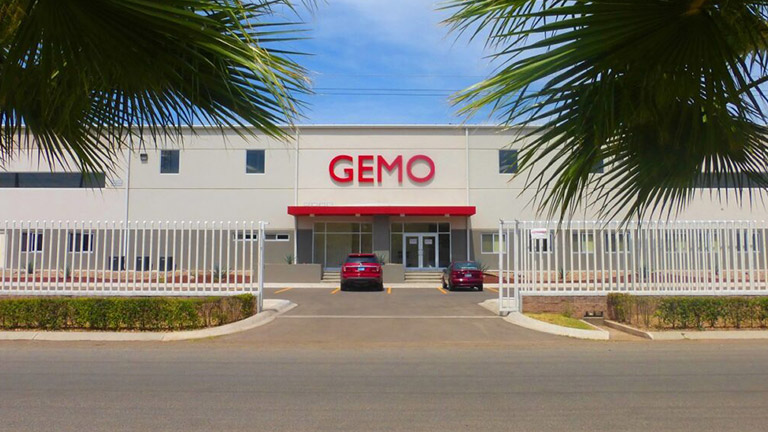 GEMOMEXS. de R.L. de C.V.  
Parque Tecnoindustrial Castro del RioAv. Rio Mississippi 219C Irapuato, Gto. CP 36810 Mexico
+52 462 621 5109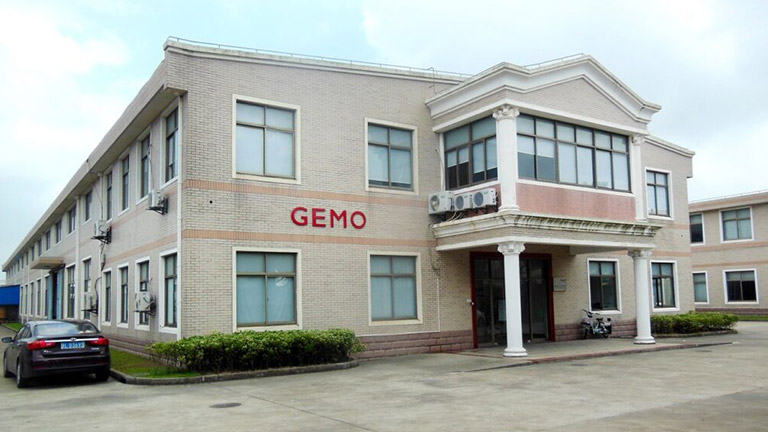 GEMO Control Cable Shanghai Co., Ltd.
11th Blg. No. 938 Nanfeng Rd. Fengcheng Town, Fengxiang Area201411 Shanghai City, P.R. China
+86 021 5713 0623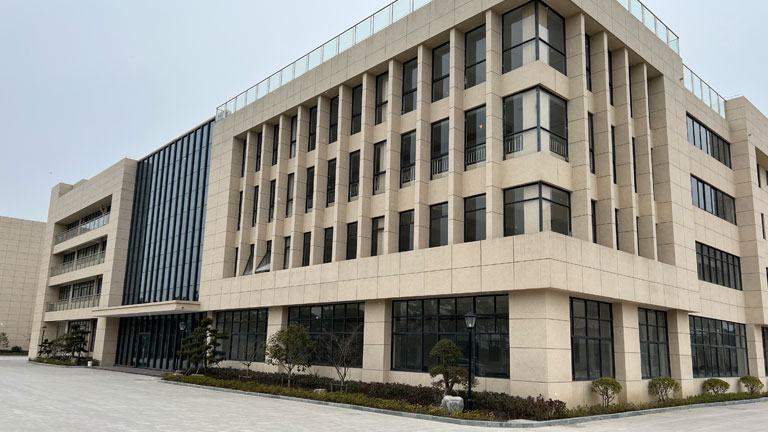 Jiaxing GEMO Machinery Mfg Co., Ltd.
Building No. 1 Room 337 No. 1186 Yubei Street Jiaxing / Zhejiang
+49 2151 4416-0
Contact Person
industry and Aftermarket
Flexible Shafts for OEM and Tier 1-3
Helix Cables